Transform Your Home with Safe Exterior Cleaning!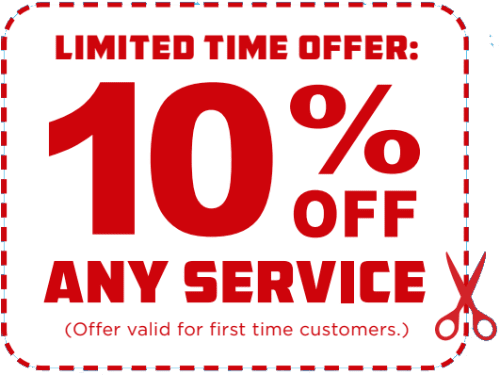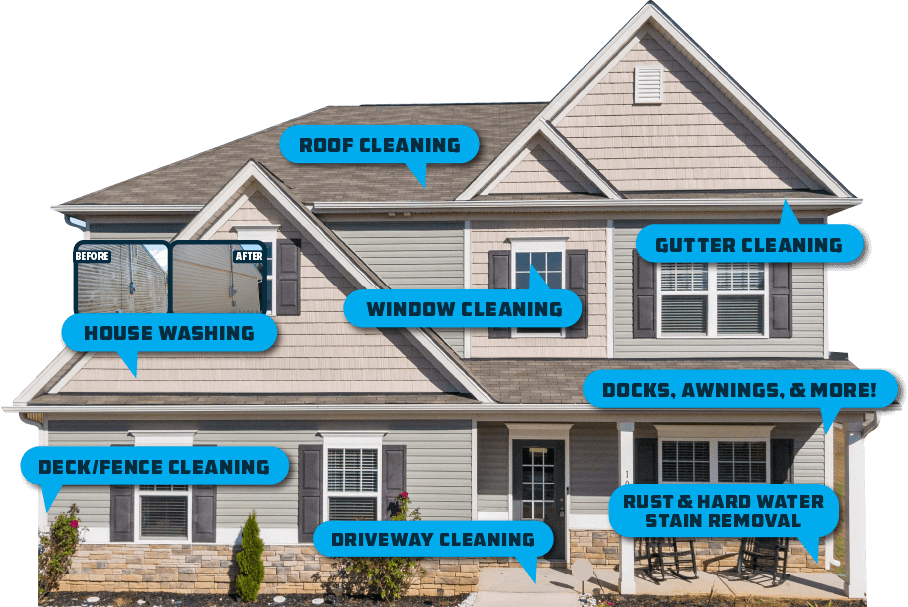 Why Soft Washing?
Soft washing lasts 6x longer than pressure washing utilizing safe, low-pressure results.
We're third-party background checked and verified for licensure and insurance. We're affiliated with Soft Wash Systems' 250+ in-network companies across nine states.
We'll Make Your Home

Shine

Claim your offer for 10% off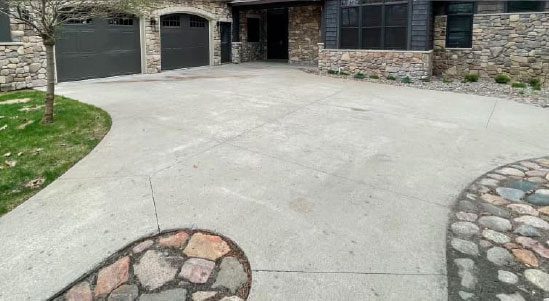 Contact Us

For More Information

Call or visit online today for a free estimate.