Our gutter cleaning services will keep your gutters in peak condition.
Here at Grime Fighters SoftWash, we know your home or business is important to you, and we want to help you take good care of your property. When it comes to property maintenance, one of the most important things you need to do is clean the gutters regularly. These structures ensure that rainwater flows away from your building's foundation and protect your property from water damage, but they can't do that job effectively if they become clogged with debris.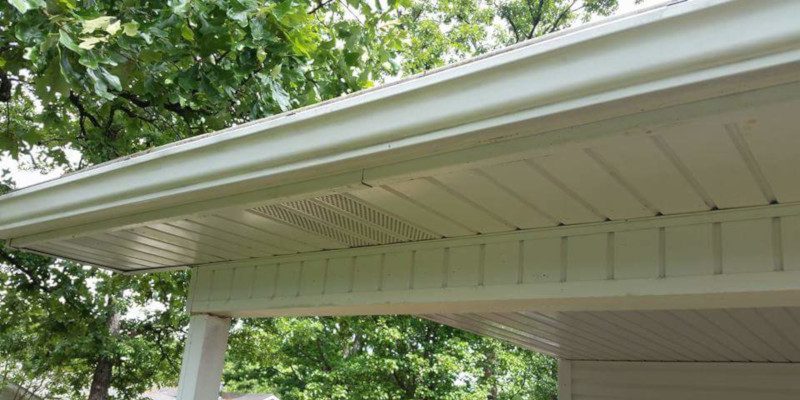 If you want to keep your gutters clean but don't want to have to do this chore yourself, our team can offer a solution—we provide expert gutter cleaning services that will ensure your gutters can continue to protect your building the way they are supposed to.
When you turn to our team for gutter cleaning services, you can count on our experts to completely remove all debris that has collected in your gutters and downspouts, ensuring that water can flow freely. In addition, we will clean your gutters to remove any accumulated dirt or grime and get rid of mold, algae, and other harmful contaminants. Removing these microorganisms produces a deeper, longer-lasting clean and will keep your gutters in better long-term condition.
We are proud to serve the community here in Oshkosh, Wisconsin, and we want to help you keep your home or business in the best possible condition. If you are interested in our professional gutter cleaning services, we encourage you to give us a call to learn more or set up an appointment.