Our proprietary house washing process is safe for all exterior surfaces.
Keeping a clean house is important not only for appearance's sake, but also to have a healthy environment for your family. If you only focus on the interior, however, you could be missing out on a great opportunity to do the same for the exterior. At Grime Fighters SoftWash, we offer house washing services in the Oshkosh, Wisconsin that go beyond what you might expect.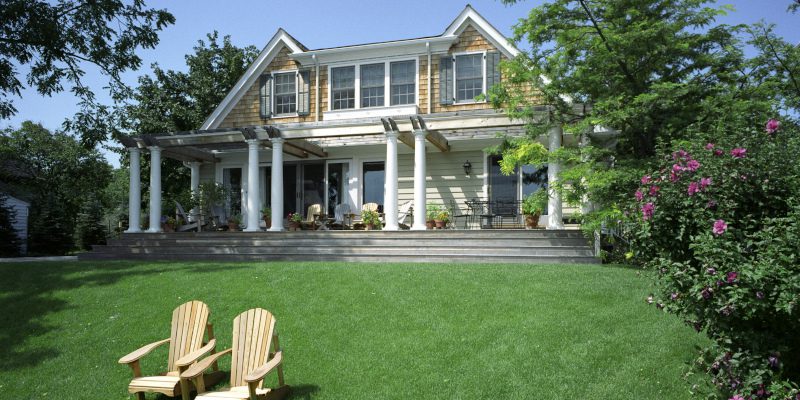 Traditional house washing methods are effective for making your home look better, but only in the short term. They do not remove microbes, and that means fungi, mold, and algae will repopulate and leave you needing to clean your home again and again. Our soft washing process removes the microbes so your home will stay clean four to six times longer.
Another benefit of our proprietary house washing process is that it is safe to do on all exterior surfaces, including the pool deck, roofing, siding, driveways, and more. Other processes could easily damage these surfaces, resulting in an expensive repair or replacement expense. We are happy to customize our house washing service to meet your specific needs. Whether you want just one area cleaned, your entire home, or something in between, we will provide you with an estimate so that you know what to expect.
If you would like to know more about the advantages of our soft washing process and why it is superior to traditional house washing methods, don't hesitate to reach out to us. We look forward to helping you have a beautiful and healthy home.
---
House Washing in Appleton, WI
House Washing in Stevens Point, WI
House Washing in Waupaca, WI
Similar Services We Offer: