Our soft washing experts have the right experience to get your surfaces truly clean.
At Grime Fighters SoftWash, we are committed to helping you take the best possible care of your property, and we offer the high-quality exterior washing services you need to keep it looking its best. Our team specializes in soft washing, which is a technique that is gentler on surfaces than the high-powered jets used in pressure washing, but one that also produces more effective and longer-lasting results.
Our company is owned by father-and-son team, Curt and Dan Lindstrom. Dan served our community for years as a police officer but sought a change in career after a serious injury on the job. We now look forward to helping our community have beautiful, clean properties. You can learn more about our story in this video:
The reason that soft washing works better than standard pressure washing is that it is designed to target the root cause of dirt accumulation—namely, microorganisms such as mildew, mold, and algae. When these microorganisms are left to grow wild on your walls, pathways, and other surfaces, they will trap dirt and give the whole thing a dingy appearance. The first step in soft washing is to treat the target surface with cleaning solutions to kill these microorganisms, and the second step is to wash them and their collected dirt away. By removing mildew and the like altogether, soft washing leaves your surfaces cleaner and will prevent them from becoming dirty again for a long time. If you are looking for a team you can trust to get your exterior truly clean, we encourage you to reach out to us.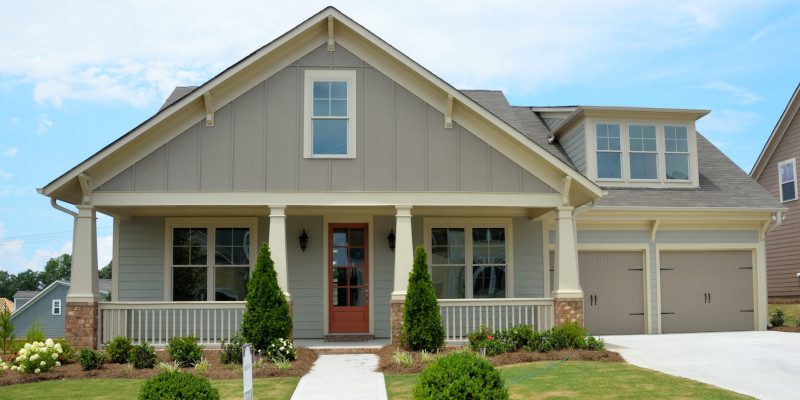 Our team is proud to be a part of the Oshkosh, Wisconsin community, and we want to help you keep your home, business, or other property in excellent condition. If you are looking for exterior washing experts you can count on to deliver top-notch results, we encourage you to give us a call.