Our soft washing services offer a superior alternative to traditional pressure washing.
In our experience here at Grime Fighters SoftWash, the first method that most people think of when they think of exterior cleaning is pressure washing. This method involves using high-powered jets of water to loosen and wash away dirt. However, in many cases, the water pressure is so high that it can damage the surface it is being used to clean. Standard pressure washing can strip paint, pit concrete, and more, which is why our experts decided to adopt an alternative method to provide better results. The method that our team uses is known as soft washing, and we'll go over how it works below.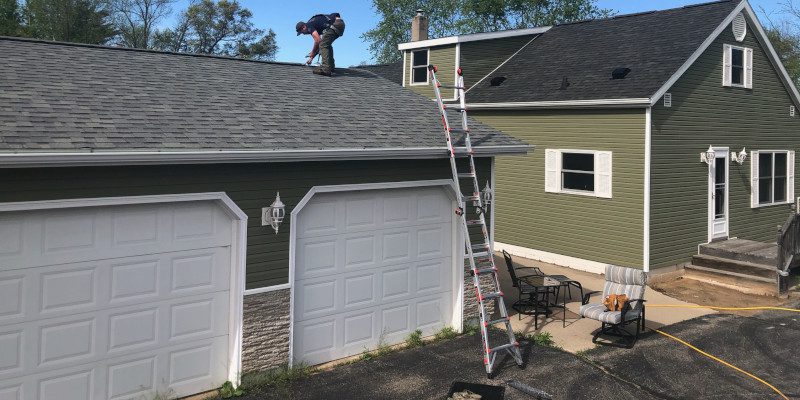 The first step in soft washing is to treat the target surface with specialized cleaning solutions that will break down and loosen the grime and will kill any microorganisms that may be present, such as mold, mildew, or algae. Once the solution has had time to work, we spray the surface with water—using much less water pressure—to wash everything away. Not only is soft washing gentler on your surfaces, but it also produces better long-term results. Mold, mildew, and similar microorganisms are largely responsible for dirt accumulating on your structures in the first place, so removing them will ensure that your surfaces stay cleaner for much longer than they otherwise would.
Our team is proud to serve the Oshkosh, Wisconsin community, and we want to help you take the best possible care of your property. If you are interested in our soft washing services, we encourage you to give us a call.
---
Soft Washing in Appleton, WI
Soft Washing in Waupaca, WI
Soft Washing in Stevens Point, WI
Similar Services We Offer: