Our team is looking for new members—if you are searching for a rewarding career, we encourage you to apply.
At Grime Fighters SoftWash, we are dedicated to delivering top-notch results for our customers, and we are looking for new members to join our team. We encourage you to keep reading to learn more about our company and our open positions—if you think you would fit in well, you can apply right now.
Rapid Advancement – Our company is growing fast, so you will have plenty of opportunity to advance your career quickly.
Earn a Great Living – We offer very competitive compensation to our employees. Our roles have a sliding scale based on experience, and we offer on-the-job training so you can build on your skillset and customer service excellence.
No Experience Required – We train our technicians on the job, so no prior experience is necessary.
Work with the Best – We only hire great people with strong work ethics, so you won't have to worry about working with rude or lazy people.
If the above description sounds appealing to you, we encourage you to apply. We currently have open positions for assistant and lead technicians, as well as for sales managers. As we stated previously, no prior experience is necessary for our technicians because we offer on-the-job training. Our technicians provide soft washing services, cleaning roofs and other exterior surfaces while also delivering top-notch customer service. Our sales managers, on the other hand, work with clients to generate leads, book soft washing appointments, and more and earn commissions as well as an hourly rate.
If you are interested in any of our positions and want to work with a team that embraces challenge, strives for constant improvement, and maintains a positive attitude, we encourage you to apply.
GRIME FIGHTERS IS HIRING!
OPEN POSITIONS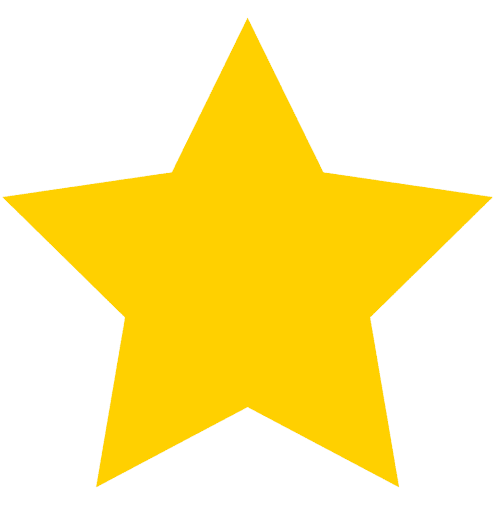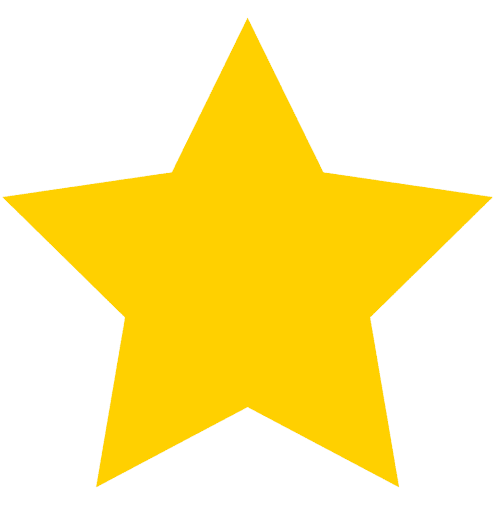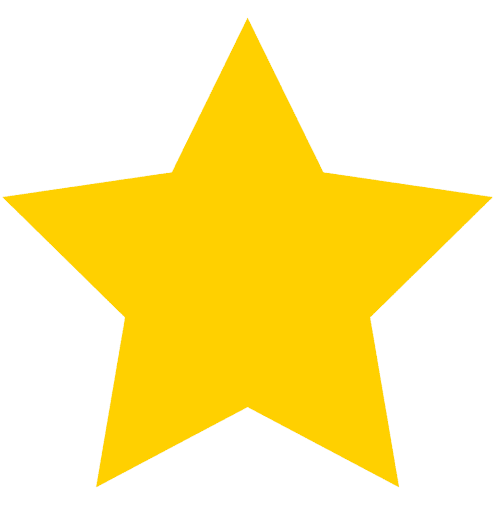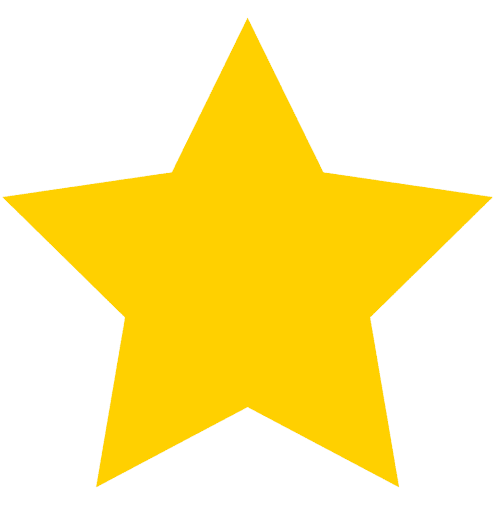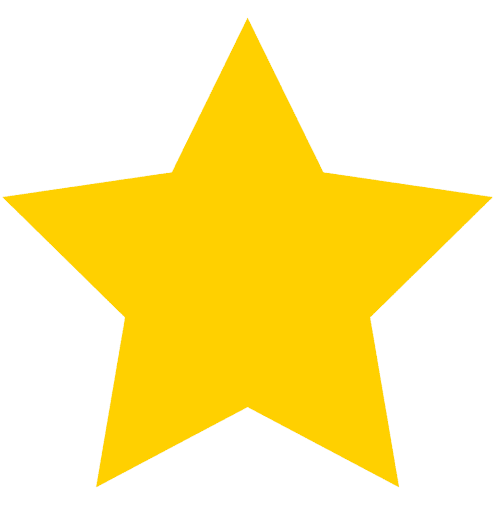 ADVANCEMENT OPPORTUNITIES
Assistant Technician wages start at $20/ hour with advancement to $25/ hour. No prior experience is required! Increased pay after completion of training and work performance standards are met. Assistant Technicians will be under the guidance of the Lead Technician in the field.
Job requirements include:
Working from heights on roofs and lifts

Following direction from Lead Technician

Follow company policy/procedures

Complete approximate two-week training

Must be 18 years or older

Pass background check

Physical abilities to carry ladders and other equipment
Job Expectations:
Operate and troubleshoot soft wash equipment

Uphold company appearance and wear company supplied apparel

Provide 5-star customer service

Work well as a team member

Good work attendance and work ethic

Critical thinking skills/prevention of property damage

Follow all safety regulations
Working outdoors in a high energy environment

Lead Technicians wages start at $25/ hour with advancement to $30/ hour. Lead technicians have completed all job requirements of the Assistant Technician and have shown their capability to be a leader in the field. Lead Technicians have proven their knowledge of cleaning exterior surfaces, managing a team, following safety guidelines and supervisor direction along with upholding good attendance and work ethic.
Job Requirements:
Job requirements will include all above requirements of Assistant Technician

Proven leadership qualities

Maintain and keep team on schedule

Ability to be main positive customer contact on site

Enforce all safety regulations

Work effectively with Assistant Technician towards daily goals
Job Expectations:
Job Expectation include all above requirements of Assistant Technician

Communicate with Grime Fighters supervisors throughout the day

Ensure Assistant Technician is following safety guidelines

Complete all on site forms

Attend company meeting, promotional/social events

Review work orders correctly

Protect customers property and landscape from damage

Drive company vehicle in an admirable way, representing company well

Collection of before/after photos

Complete final walk around with customer
The Territory Manager Position is a commission-based position within Grime Fighters Soft Wash. This position has potential to advance with hourly benefits plus sales commission based on performance. Territory Managers will be compensated with a percentage of sold projects. Territory Managers will primarily focus on commercial projects with a percentage of residential support. Experience for this position is required and hours worked are flexible.
Job Requirements/Expectations:
3 years prior experience in sales

Communicate/Coordinate leads with Territory Manager

Professional written and verbal communication

Wear company provided sales apparel/ ID badge

Understanding of the sales process and dynamics

Commitment to excellent customer service

Generating leads and future projects

Negotiating contracts with prospective clients

Meeting with clients to evaluate needs and promote services

Competency in Microsoft Office software and company programs

Complete sales boot camp to understand selling procedures