Get the most out of your solar panels by cleaning them regularly.
Solar panels offer your home or business a lot when it comes to clean energy and cost savings. However, it is important to maintain them if you want them to be as effective as possible. Dust, dirt, bird droppings, and debris block your panels from absorbing sunlight, but with professional solar panel cleaning, your solar panels will be ready to take in as much energy as possible again.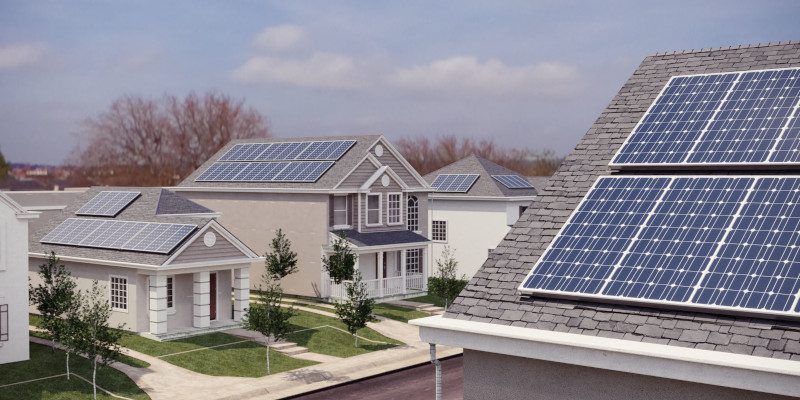 Here at Grime Fighters SoftWash, we offer a variety of exterior cleaning services in Oshkosh, Wisconsin, including solar panel cleaning. Our method is as gentle as they come, meaning you won't have to worry about any damage coming to your solar panels when you trust us to clean them.
This method, called soft washing, involves applying water-based, biodegradable chemicals to the surface of your solar panels. The chemicals sanitize the surface by killing microbes and contaminants that cause dirt buildup, grime, and stains. The result is a more thorough cleaning that will last much longer than traditional cleaning methods. Solar panels should be cleaned every 6 months to a year under normal circumstances, though the long-lasting results soft washing provides may be able to extend the time between appointments.
If you want to improve the efficiency of your solar panels, we are the exterior cleaning professionals you can trust. We are licensed, insurance, SoftWash Authorized, and dedicated to your satisfaction. In addition, all our technicians are background checked, so you can have peace of mind about having us on your property. Request your free quote for solar panel cleaning today.