We offer top-notch exterior house washing services to keep your home looking its best.
Our team at Grime Fighters SoftWash knows that your home is important to you, and we want to help you take care of it. When it comes to home maintenance, one important task is to wash your exterior and keep it free of dirt and grime, and our team offers expert exterior house washing services, so you don't have to do this chore yourself. If your home's exterior is looking dull and dirty, we encourage you to reach out to us to enlist our team.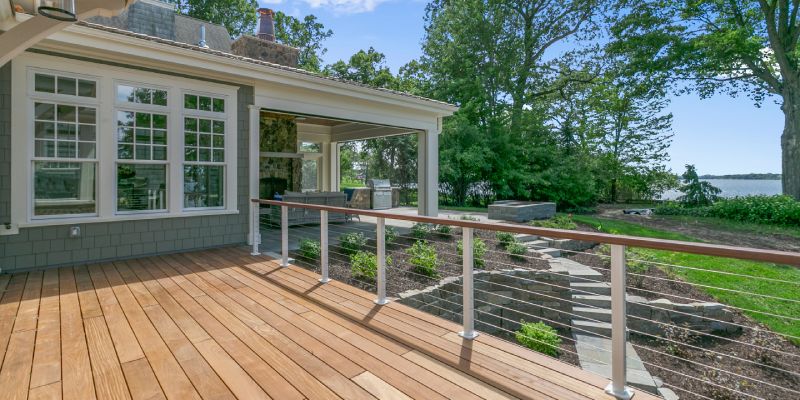 For a long time, pressure washing was the go-to method of exterior house washing. Today, however, experts know that the high-powered jets used in pressure washing can do real damage to the target surfaces—pressure washing has been known to strip paint and even pit concrete—which made it necessary to develop alternative methods, such as soft washing. Our team's soft washing services work like this: first, we treat the target surface with specialized cleaning solutions that break down dirt and kill harmful, dirt-accumulating microorganisms such as mildew, mold, and algae. Once the cleaning solution has done its work, we spray down the surface using gentle water pressure to remove the grime. Getting rid of mold and the like will keep your home's exterior clean for much longer than you would get from washing with water alone.
We are proud to serve the Oshkosh, Wisconsin community, and we want to help you keep your home in the best possible condition. If you are looking for high-quality exterior house washing services that will ensure your home always looks its best, just give us a call.
---
Exterior House Washing in Appleton, WI
Exterior House Washing in Waupaca, WI
Similar Services We Offer: