Fall in love with your home again with exterior house washing
You probably spend a lot of time at your home, whether that means relaxing after work, hosting a party with family and friends, or simply enjoying the great outdoors while sitting on your deck. With all the time you spend at home, it's important to make sure your home's exterior is looking its best so you feel relaxed in a clean environment. Here at Grime Fighters SoftWash, we provide exterior house washing services in Appleton, Wisconsin with a special cleaning technique called soft washing.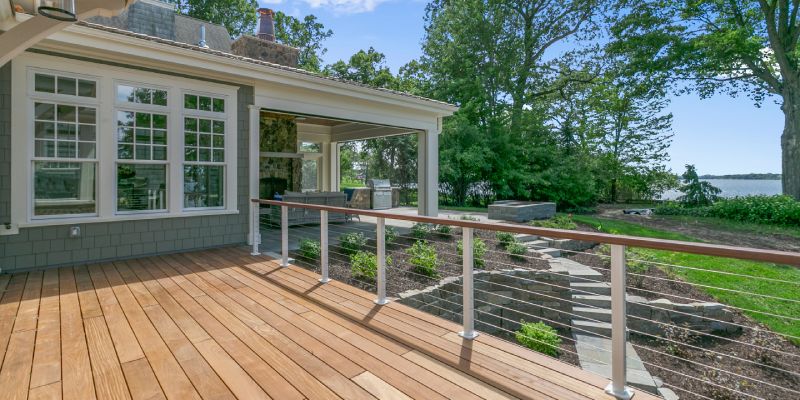 There are many different surfaces that benefit from an exterior house washing service, such as the roof, siding, and deck. Soft washing is a great technique for all of these surfaces and more. It involves using a special chemical solution to target mold, algae, insects, and other contaminants. We use this solution to eliminate the grime that accumulates and leaves stains before rinsing it off with low-pressure water.
You have probably heard of pressure washing being used for exterior house washing, but this technique is actually harmful. It can damage surfaces and doesn't provide the same deep clean that soft washing does, so you'll be having to clean the exterior of your home again sooner than you would have had to if you had gone with soft washing.
Exterior house washing is one of our specialties, and we would love to talk with you more about how we can service the exterior of your home with our special soft washing technique. Contact us today to get the process started.
---
Exterior House Washing in Oshkosh, WI
Exterior House Washing in Stevens Point, WI
Exterior House Washing in Waupaca, WI
Similar Services We Offer: