Exterior home cleaning is one of the best investments you can make.
When the inside of your home is looking dingy or uninviting, you probably have a routine for refreshing and cleaning it up. But the products and methods used to clean the inside of your house don't translate to its exterior, which is why it's important to leave this task to a team of professionals.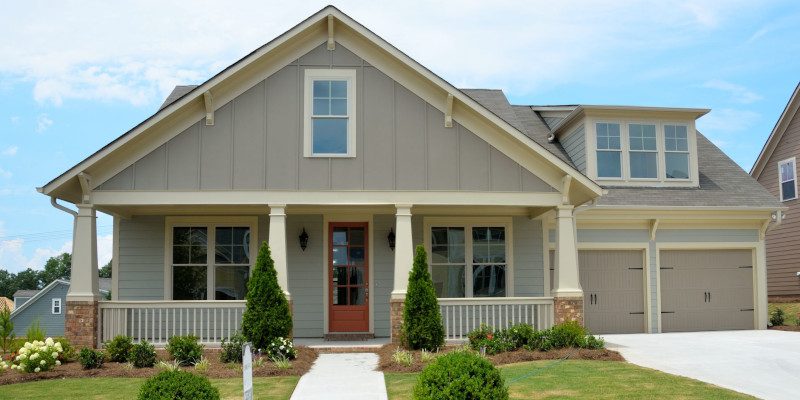 Exterior home cleaning is one of the best investments you can make into your residential structure for several reasons. For one thing, removing contaminants and grime can prolong the lifespan of the materials used on your home's exterior, including its roof and siding. For another, a clean home is more aesthetically appealing and inviting to those who see it.
Our team at Grime Fighters SoftWash offers exterior home cleaning services to clients located throughout the Oshkosh, Wisconsin area. We have a team of trained and qualified technicians who can tackle this service on any style of home. Since soft washing is much gentler than power or pressure washing, it's safe for use on nearly any material.
We can clean your roof, gutters, siding, deck, patio, and/or solar panels, all with a single method. Soft washing is also highly effective at removing mold, algae, moss, and mildew, in addition to dirt and grime, and its results are longer-lasting than other cleaning methods.
For the best in exterior home cleaning, turn to our team of experts. We'll be happy to provide you with a cost estimate to care for your home's exterior and make it look its best once again.
---