We will clean your home's exterior surfaces in a safe and effective manner.
Everyone knows how important it is to clean the inside of a home, and they spend a lot of time doing it. But what some people forget is that cleaning the outside of a home is important too. After all, exterior home cleaning increases your home's curb appeal, removes health and safety hazards, and preserves the materials that make up the structure. If you need exterior home cleaning, we're the professionals to turn to at Grime Fighters SoftWash.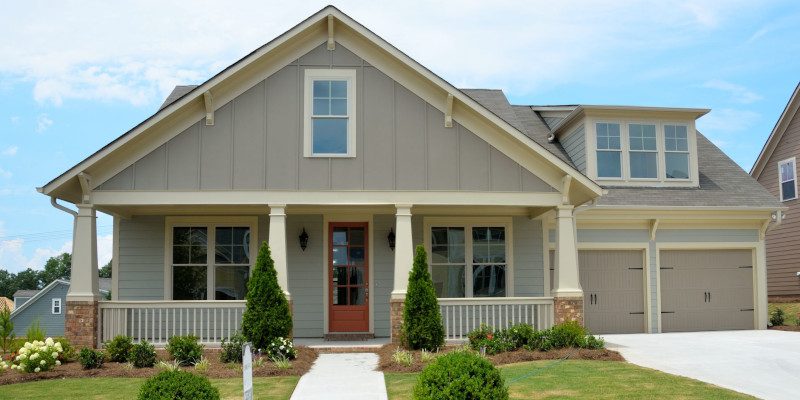 Exterior home cleaning can encompass many things. For instance, we can clean your exterior walls or siding to make your home look drastically cleaner and brighter. If your roof seems to be covered in algae or other substances, we can wash those away too. We also clean driveways, decks, fences, awnings, windows, and even gutters. But the best part about our exterior cleaning services isn't the variety of surfaces we clean—it's how we clean them.
We provide soft washing, a gentle, non-destructive alternative to pressure washing. Soft washing addresses the source of the problem rather than the symptoms. In other words, we use biodegradable cleaning solutions to kill mold, mildew, algae, bacteria, and other organic contaminants that cause a buildup of dirt and grime, whereas pressure washing removes everything on the surface, only for the contaminants to return shortly after. With soft washing, the results will last 4 to 6 times longer, and you won't have to worry about high-pressure water damaging your home.
If you need exterior home cleaning in Waupaca, Wisconsin, contact us today for a free estimate.
---