Don't rely on water alone to keep your commercial building clean.
If your hands are dirty, do you just spray them with water and call it good? While the exterior of a commercial building is obviously not the same as our hands, the principle is the same; water alone is not enough to effectively clean your commercial building. If your Appleton, Wisconsin business building has some dirt and grime on its exterior that needs to be taken care of, contact our team here at Grime Fighters SoftWash today to learn more about our commercial washing service.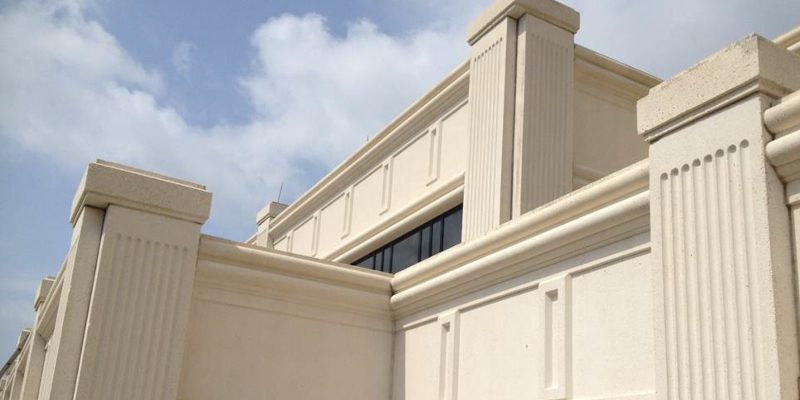 With our commercial washing service, your building will enjoy the benefits of a freshly cleaned exterior, which can help provide a welcoming and inviting business front and potentially attract more customers or clients to look into your products or services. Water alone won't provide this cleanliness, but our soft washing technique will.
We'll use a special contaminant-targeting chemical solution to eliminate grime, mold, and algae from your commercial building's roof, siding, and other exterior surfaces. Then, we'll rinse off the surface with low-pressure water in order to avoid damages. Pressure washing, a technique often used in the past to clean the same surfaces, chips paint and can even pit concrete, so it's best to go with soft washing for your commercial washing service.
Is commercial washing something that will benefit your Appleton business? The answer is always yes! If you are interested in this service or want to know how soft washing is better for your commercial building than pressure washing, contact us today. We are happy to take a look at your business exterior and talk to you about commercial washing.
---
Commercial Washing in Oshkosh, WI
Commercial Washing in Waupaca, WI