Soft washing provides long-lasting effects that will help your customers see the difference.
When you are a business owner, you know that first impressions are everything. That means you want to ensure that your customers have a positive experience from the moment they pull into the parking lot and walk to your door.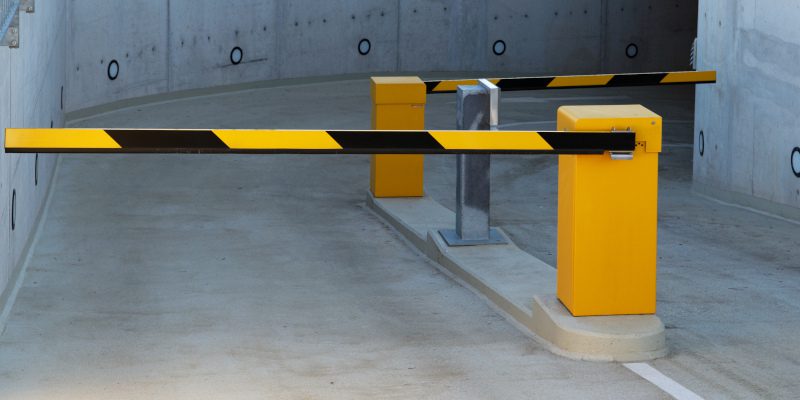 One of the best ways to keep those positive first impressions going is to maintain a clean and tidy parking lot. The trouble for many business owners is often how to manage parking lot cleaning in such a way that it is long-lasting and effective.
At Grime Fighters SoftWash, we have just the solution you require for parking lot cleaning with our soft washing services. While power washing has traditionally been the method of choice for parking lot cleaning, soft washing is quickly overtaking power washing as the superior service. Soft washing offers numerous benefits including the use of eco-friendly cleaning solutions to clear away dirt, dust, pollen, and grime, using less water during the soft washing for an environmentally conscientious service, and providing long-lasting effects that will make your customers see the difference every time they pull into the parking lot.
Another great advantage of soft washing for your business in Oshkosh, Wisconsin is that it isn't only ideal for parking lot cleaning. Soft washing can be used for virtually all of the exterior surfaces of your building, including walkways, driveways, brick and wooden siding, and the roof. That makes this service your all-in-one solution to keep your business looking its best.
Ready to get started? Give us a call today to schedule an appointment. We look forward to showing you the soft washing difference!
---
Parking Lot Cleaning in Waupaca, WI
Similar Services We Offer: