For long-lasting results, leave multi-unit exterior cleaning to our team.
Much like any other home or building, multi-unit buildings require exterior cleaning from time to time to protect their surfaces and improve their appearance. But since most people don't have the tools, time, energy, or even knowledge of the right methods to clean the multi-unit buildings they own or manage, we are here to handle the job. Trust our team at Grime Fighters SoftWash for multi-unit exterior cleaning, and we will provide striking, long-lasting results.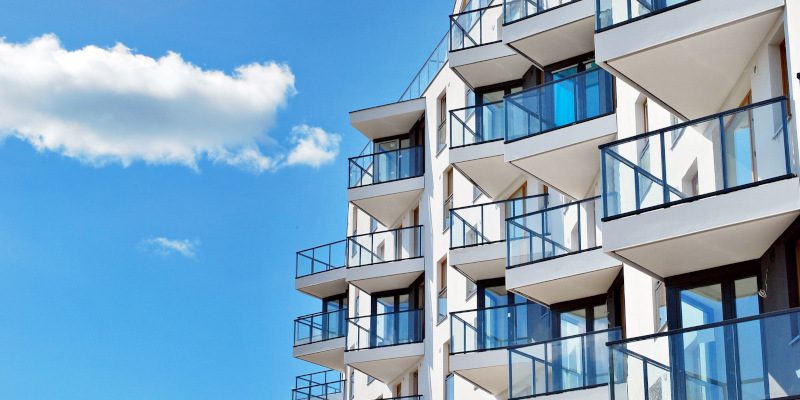 There are a variety of ways to approach multi-unit exterior cleaning, but not all of these approaches are created equal. Where others turn to pressure washing, we know better than to risk damage to your building and charge you for short-term results. Instead, we offer soft washing, a gentler alternative. Soft washing involves applying water-based chemicals to a given surface in order to thoroughly sanitize it. These chemicals break down dirt and kill the microbes that are causing the dirt buildup, stains, or streaking in the first place. After the chemicals have had enough time to kill any mold, mildew, algae, or other contaminants, we will rinse everything off, using very low pressure, of course.
Soft washing is the best multi-unit exterior cleaning method for a few reasons. The chemicals we use are biodegradable, so there is no need to worry about their impact on the environment. In addition, the thorough sanitization we achieve through this method means the results will last 4 to 6 times longer than traditional pressure washing.
If you need multi-unit exterior cleaning in Oshkosh, Wisconsin, book your free estimate.