Keep your siding free of discoloration when you schedule regular siding cleaning.
If you live in Oshkosh, Wisconsin, you're likely familiar with the unappealing effects of algae, mold, and mildew on the siding of your house. It can easily turn your beautiful beige or colorful siding to a musty yellow or green that can decrease the aesthetic value of the exterior of your home. Did you know that such contaminants can also eat away at your siding and create further issues for your home? That's why we at Grime Fighters SoftWash recommend scheduling regular siding cleaning.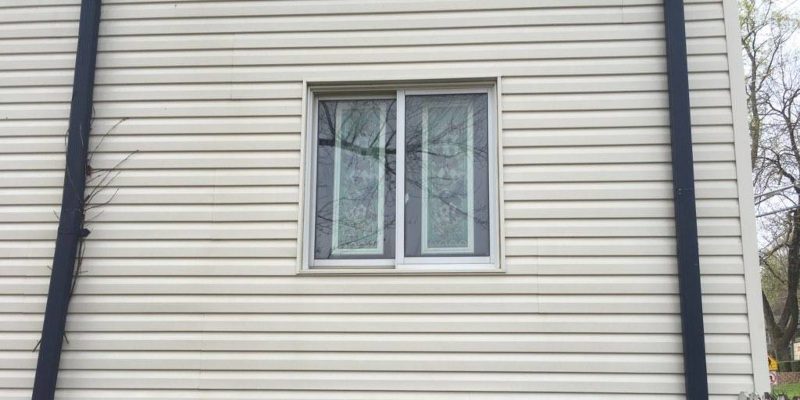 With your typical siding cleaning, you might expect the use of a pressure washer to wash away the dirt and grime on your siding, but that might not effectively clear away all the contaminants. This method also risks the quality of your siding with all the high water pressure.
We use a specialized, biodegradable cleaning solution to effectively target and eliminate any mold, mildew, algae, and other microorganisms that might be discoloring or damaging your siding. By eliminating these contaminants, we also prevent any continued buildup of dirt or grime that can further discolor your siding.
Our siding cleaning services will never result in damage to your siding or short-lived cleanliness. You'll be able to enjoy the original color of your siding once more, and you'll find that the cleanliness lasts up to four to six times longer than with regular pressure washing services. Call today to learn more.