Here are some common questions we get asked about our pricing structure (and their answers!):
How do you quote on the work that needs to be done on my property?
Sometimes, we can quote for simple jobs without visiting your property, but most of the time, we'll come out and provide a custom, detailed quote. That involves looking at the work you'd like done, what needs to be addressed, and the specifics of the structure and surrounding area. Once we've had a look at your property, we'll prepare a custom estimate that details your work, pricing, and any specifics.
How does your pricing work?
We know there are people who can show up with a pressure washer in the back of their pickup truck for less. But given that soft washing uses much lower pressure to reduce damage, specialized equipment, and proprietary cleaning solutions to actually prevent the dirt and contaminants from reoccurring, we're confident that you're getting much better value with longer-lasting results. Our prices start at $400, but we're happy to give you a custom quote based on your needs.
Do you offer discounts?
We do! Specifically, we offer reductions when you hire us to clean multiple surfaces on your property. This could include your roof, your home's exterior, your deck, your driveway or walkway, your fence, or your gutters — you get the idea.
Do you offer a guarantee?
We do offer a 5-year warranty on all roof cleaning, and you're protected with the SoftWash Systems guarantee. This means it will be honored by us or anyone in network (so rest assured it's a great layer of protection!)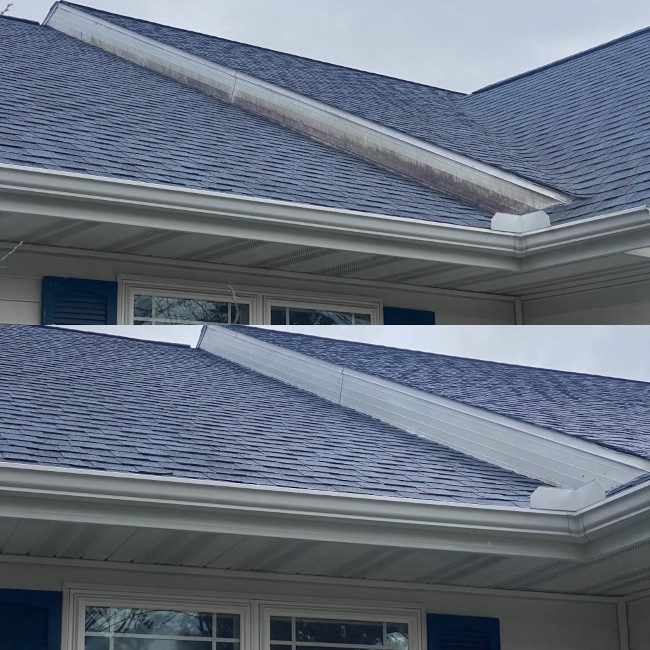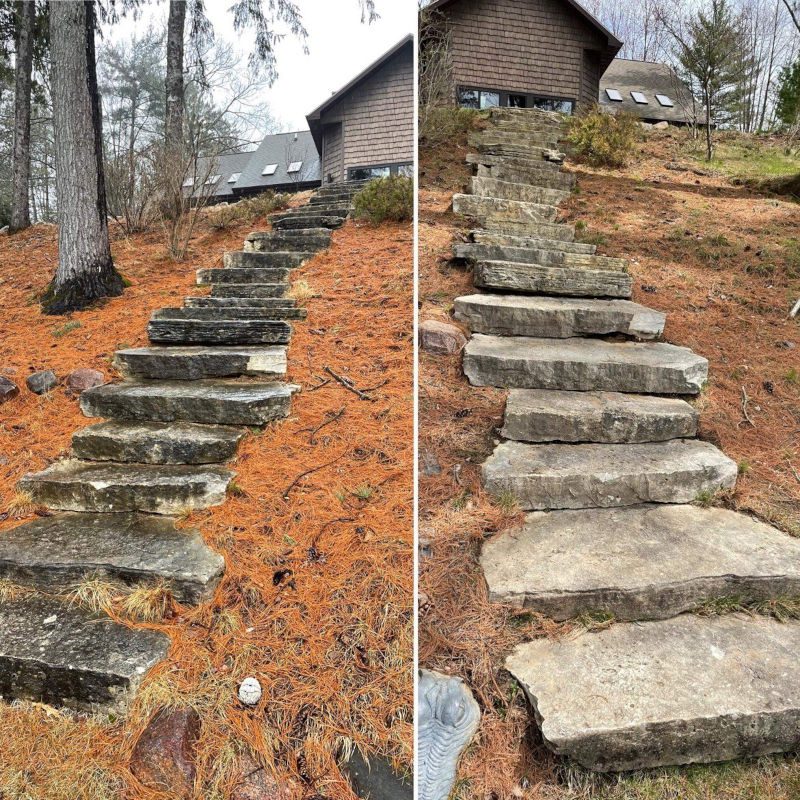 Contact Us Today
We pride ourselves on educating our customers and are happy to answer any other questions you have about pricing for our services. Contact us today!