Keep your parking lot clean and safe by calling us.
Before potential clients or customers enter your commercial space's building, they enter the parking lot. A clean parking lot sends a positive first impression that encourages people to look more into your business. However, a dirty parking lot sends a negative message and gives the impression that you aren't concerned with how your business presents itself. Professional parking lot cleaning services are important for making sure your Appleton, Wisconsin parking lot is presentable to any potential clients or customers, so call us today if your commercial space's parking lot needs help.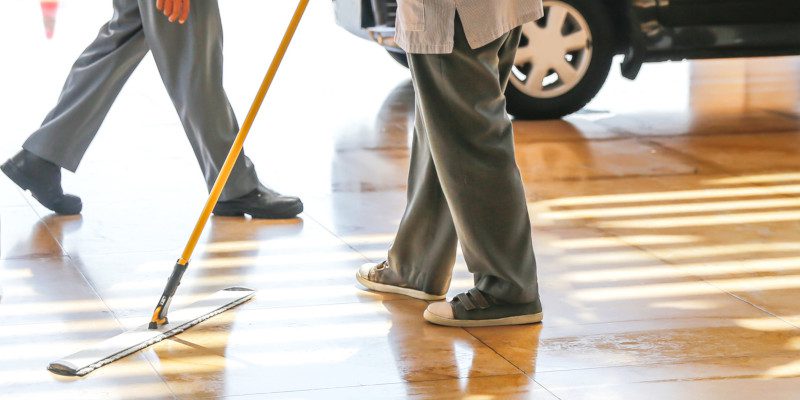 Not only do parking lot cleaning services make your parking area more presentable, but they also help make sure it's safe for people coming and going. Leaking oil and the accumulation of dirt and debris can make a parking lot less safe by creating the potential for slipping or tripping. Plus, this accumulation can encourage pests to linger or nest around your parking lot.
Here at Grime Fighters SoftWash, we use a technique called soft washing to target debris and general dirtiness as part of our parking lot cleaning services. With soft washing, a special cleaning solution is applied to the surface of the parking lot and is gently washed away. This method is much safer than power washing, which can damage the surface of your parking lot and is not as effective as soft washing. If your commercial space needs some professional parking lot cleaning services, reach out to us today and learn more about how our soft washing technique can benefit your parking lot.