Is your building's exterior looking dirty or dusty? Call us!
You spend a lot of time making sure the inside of your home or commercial space is clean and presentable to your guests or customers. A sparkling kitchen or well-dusted conference room sends a positive message to anyone who enters your space, but what about the exterior of the building? As clean as you may make the interior of your building, it can sometimes be easy to forget that the outside needs some cleaning every now and then, too. Exterior building cleaning can be difficult to do on your own, so you should leave this task to our professionals.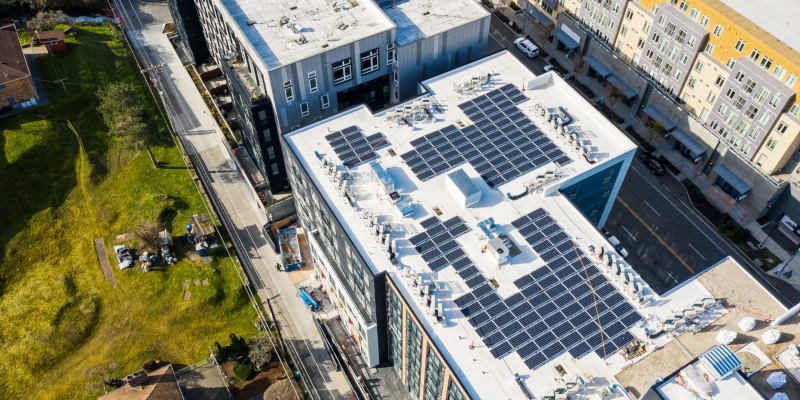 One of the most effective ways to wash off the dirt, algae, and debris that can accumulate on your Appleton, Wisconsin home or commercial space is to hire a professional soft washing service. Soft washing is a technique that we here at Grime Fighters SoftWash use on our exterior building cleaning projects. It is more effective and safer than power washing because it relies on gentle chemicals and cleaning solutions to eliminate contaminants that make your building exterior dirty, rather than pressurized water. Power washing can have multiple negative effects on your building's exterior, so make sure to go with soft washing to protect your home or commercial space.
If you want a soft washing company that will take care of your building's exterior, reach out to us. Our exterior building cleaning service will leave you satisfied with the fresh and clean appearance of your building, so don't hesitate to call us today.
---
Exterior Building Cleaning in Oshkosh, WI
Exterior Building Cleaning in Waupaca, WI
Exterior Building Cleaning in Stevens Point, WI