We use the soft washing method for exterior building cleaning services.
There are many different types of buildings found in and around Stevens Point, Wisconsin. Some are smaller, such as individual retail stores and single-family homes, while others are much larger. When you own a building in the area, it's important to care for it properly. One task that tends to get overlooked by residential and commercial property owners is keeping up with exterior cleaning needs. While maintaining the cleanliness of the interior is certainly essential, it's not the only part of the building that needs to be cleaned regularly. In fact, failing to keep the exterior of a structure clean can have serious consequences.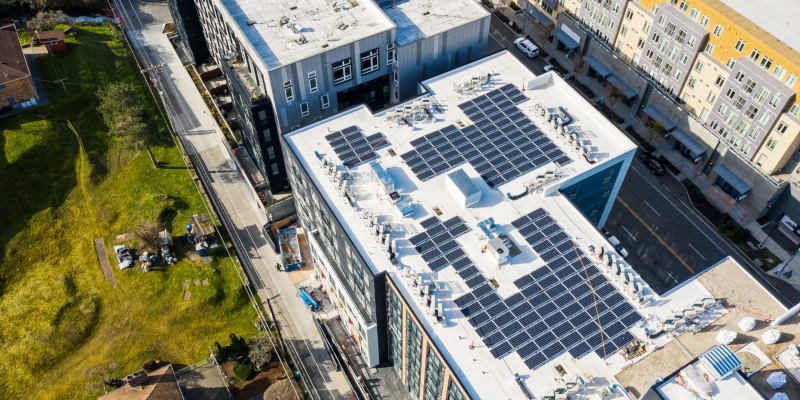 The materials used to construct a building can accumulate a lot of contaminants. They experience constant exposure to the changing climate conditions and harsh outdoor elements, resulting in unsightly stains and discoloration. The correct exterior building cleaning method can eliminate these contaminants, leaving behind a clean and visually appealing surface. Our team at Grime Fighters SoftWash can perform this service to refresh your building's exterior and remove harmful surface grime.
As our name suggests, we use the soft washing method for exterior building cleaning services. It's an incredibly effective yet gentle option that's safe for use on nearly any surface. It also targets all the contaminants that can gather on your roof, siding, and other outdoor surfaces, using biodegradable chemicals to eliminate them for longer-lasting results. For more information about professional exterior building cleaning and its benefits, contact us today.
---
Exterior Building Cleaning in Oshkosh, WI
Exterior Building Cleaning in Waupaca, WI
Exterior Building Cleaning in Appleton, WI