Exterior house washing is beneficial for your home in a number of ways.
Keeping your home clean can feel like a full-time job, especially if you have kids and/or pets that aren't as good about cleaning up after themselves. For most people, maintaining the cleanliness of a home extends only to its interior, leaving the outside looking a little worse for the wear. But the thought of taking a scrub brush and bucket to the exterior of your home probably isn't too appealing, nor would it yield the results you want. For exterior house washing, it's important to leave the task in the hands of skilled and trained professionals.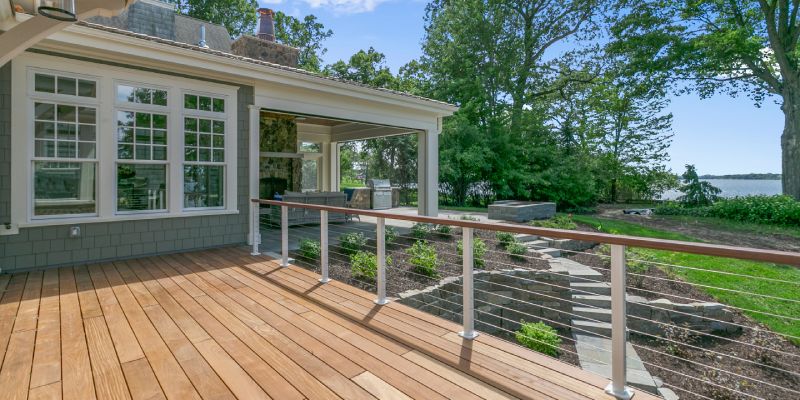 If you're in or around Stevens Point, Wisconsin, you can always count on our team at Grime Fighters SoftWash to take care of this task on your residential property. We use a method known as soft washing when performing an exterior house washing service. This method is highly effective at eliminating dirt, grime, and contaminants, yet gentle enough to use on nearly any material. A high volume of water pressure can cause damage to certain types of siding, but soft washing is always safe for use.
Exterior house washing is beneficial for your home in a number of ways. First, it removes contaminants that may cause damage to the materials used on the outside of the structure. Mold, mildew, and other natural growth may also result in a premature breakdown of your siding, so it's essential to have it removed on a regular basis to prolong the material's lifespan. Invest in exterior house washing and protect your home from ongoing threats.
---
Exterior House Washing in Oshkosh, WI
Exterior House Washing in Appleton, WI
Exterior House Washing in Waupaca, WI